Kutai Electronics AVR
Philosophy
" Quality, Service, and Innovation " is the Kutai philosophy. It underpins every communication, every relationship and every product that bears the Kutai brand. Our customers experience this commitment through constant feedback, continuous improvement and innovative solutions to their product needs. As a result, Kutai has had the opportunity to work with global industry leaders, and to develop and offer the most advanced products in the market. Kutai customers understand that our commitment results in rapid and effective solutions.
Guarantee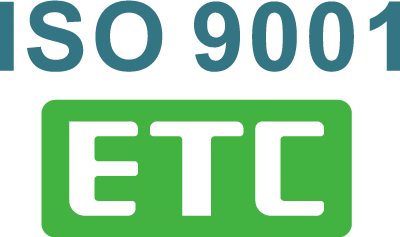 Quality Policy
At Kutai, we fully recognize the importance of power quality to our customers. Our strict quality-control system ensures that our clients' products produce optimal power in all environments.
Rigid Quality Control System with ISO9001/TAF/IAF certificated
Kutai Electronics complete and strict Quality Control procedures ensure consistent, superior products. This process includes our: Input Quality Control (IQC) system which guarantees compliance with the ISO9001 regulations; In Process Quality Control (IPQC) which accounts for double inspections of semi-products, including ICT tests; and, Output Quality Control (OQC) which includes final inspections of every single product prior to delivery to certify it meets the Kutai commitment to highest standards.
---